Climbing Mount Rainier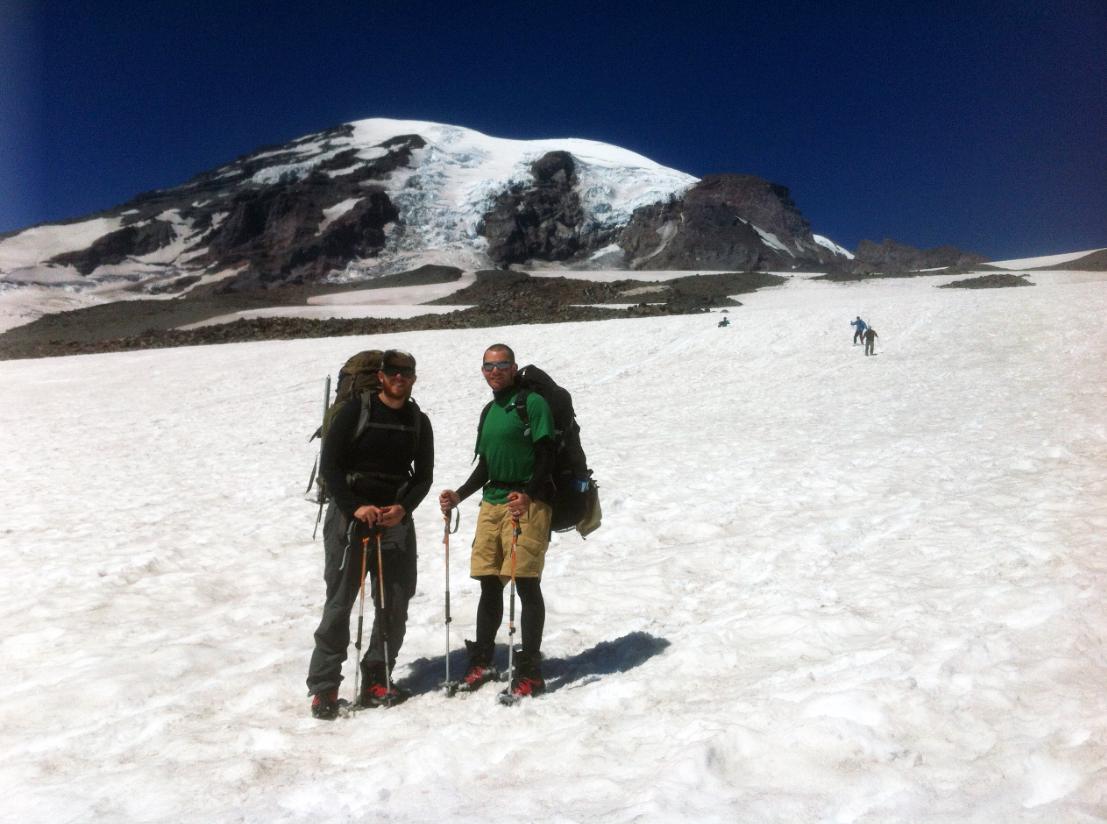 Climbing Mount Rainier: An Unsuccessful Summit Attempt
Mount Rainier, located in Washington state, is a 14,411-foot tall stratovolcano that attracts climbers from all over the world. Despite its height and reputation, attempting to summit Rainier can be a challenging and dangerous experience, even for the most experienced climbers. This is a story of my own unsuccessful summit climb of Mount Rainier 10 years ago.
My journey started at Paradise, the most popular starting point for climbers on the mountain. The first few days were filled with excitement and hope as we worked our way up the mountain, gradually acclimating to the altitude and establishing camp at Camp Muir. Early the third day, as we prepared to summit, the weather started to deteriorate. A strong wind and unexpected snowfall made it difficult to move forward, and the visibility was nearly zero.
Despite these challenges, I was determined to reach the summit. I was confident in my climbing skills and had trained for months for this moment. But as I pushed higher, the wind grew stronger and the snow deeper. It was clear that reaching the summit was going to be a lot more difficult than I had anticipated.
As I neared the top, I realized that the conditions were becoming too dangerous to continue. The wind was so strong that I was being pushed off balance and the deep snow made it nearly impossible to make any progress. I was also running low on energy. After much contemplation, I made the difficult decision to turn back.
It was a humbling experience to come so close to the summit and then have to abandon my attempt. I felt disappointed and frustrated, but at the same time, I was grateful to be alive and to have made it down the mountain safely. I learned that sometimes, no matter how hard we try, things don't go as planned. What's most important is that we make the right decisions to ensure our own safety and well-being.
Climbing Mount Rainier is an incredible experience, but it's also a reminder that we must respect the power and unpredictability of nature. No matter how well we prepare, there will always be a certain amount of risk involved. The failed summit attempt was a learning experience for me, and I will use this knowledge to better prepare for future climbs.